Competitions
November 10th, 2006
After many hours of investigation and with the help of many webmaster forums members, we have a list of nominations for the Best Designed Directory Ever. Choosing directories for this competition was very hard, but we gave it our best shot, hoping to get the best possible candidates.
Rules:
1. This is competition based only on looks, and all other factors are ignored. Please vote based on design only.
2. You are allowed to vote only ones per ip address and for one directory only.
3. Voting will end in 10 days from time of this post.
Nominations (sorted by alphabetical order):
1. Abifind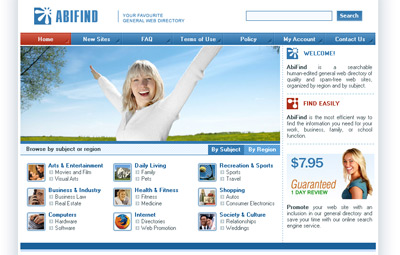 2. All media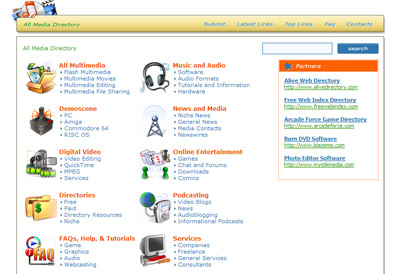 3. Bay engine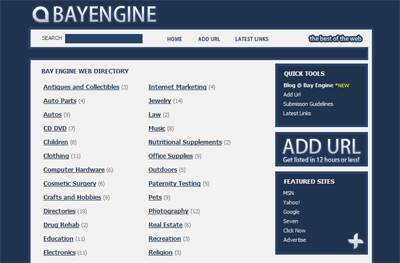 4. Best dirs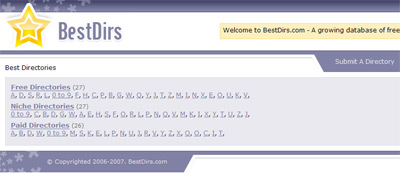 5. Edge level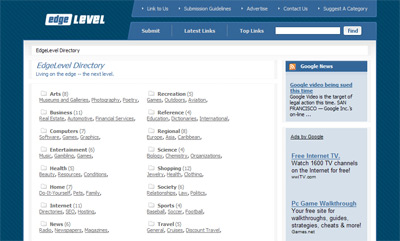 6. Eonte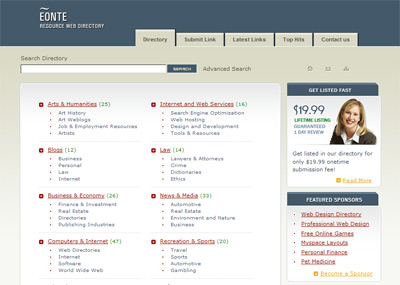 7. Umdum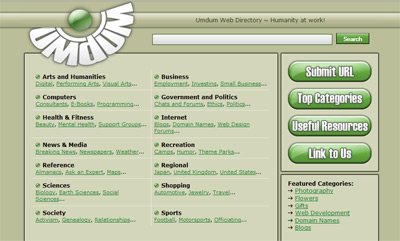 8. v7n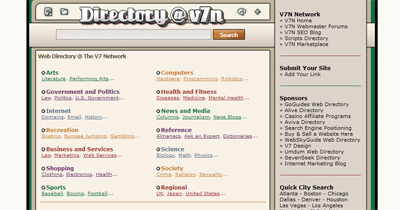 9. Webtopia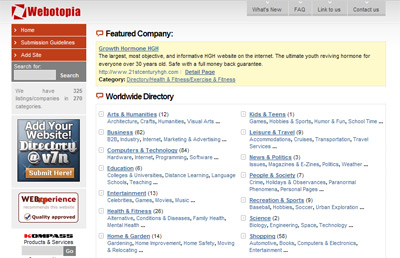 10. Wow directory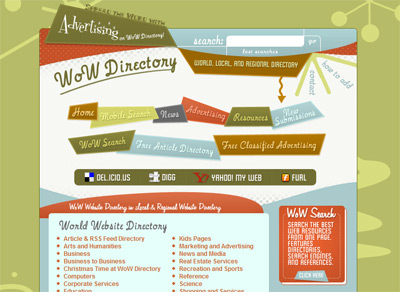 Edit: Voting is now over.

13 Responses to "Best Designed Directory Ever – Voting"