About Aviva Directory
Aviva Directory was always intended to be more than just another web directory, and since that day, in February of 2005, when the directory was launched, it has continued to grow, to improve, and to adapt to a changing Internet. Created by Jeff Behrendt, and owned by Behrendt Professional Corporation, Aviva Directory has remained relevant to a new generation of Internet users, providing a highly selective, human edited directory of the Internet's best websites, arranging them in such a manner that its users can find what they are looking for quickly and easily, without the spam that is so prevalent elsewhere.
The Directory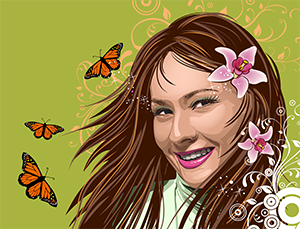 Aviva Directory is a general web directory that organizes listed websites by topic and, when appropriate, by region.
Our top-level categories include Arts & Literature, Business & Industry, Computers & Internet, Faith & Spirituality, Health & Well-Being, History & Genealogy, Local & Global, People & Daily Life, Politics & Government, Reference & News, Science & Technology, Shopping & eCommerce, Sports & Recreation, and Travel & Tourism.
At Aviva Directory, we also feature a separate blog directory, structured as a subdomain, and arranged much the same as the general web directory, featuring active blogs on a variety of topics. Our top-level blog categories are Arts & Literature, Business & Industry, Computers & Computing, Faith & Spirituality, Health & Well-Being, History & Genealogy, Internet & Online, Local & Global, People & Daily Life, Politics & Government, Reference & News, Science & Technology, Sports & Recreation, and Travel & Tourism.
While many of the websites and blogs that are included in the directory are added by directory staff, site owners may also pay to have their website reviewed for inclusion in the directory, with options for permanent or annual placement. The fees paid are for the time and effort required by directory staff to do an evaluation of the suggested site, and to make any changes that might be necessary in suggested titles, descriptions or category placement, so fees are not refundable, and only sites that meet the standards of the directory are included in its listings. Currently, along with the same fee-based options that are in place in the main directory, there is an option for free submissions to the Aviva Blog Directory.
Our directory is a family friendly resource. Websites or blogs with adult, gambling or potentially illegal content, as well as those that link to such sites, are not accepted into the directory. It is our belief that such sites would tend to clutter the directory, or to make it an uncomfortable place for our visitors. Rather than accepting such sites, our staff prefer to actively seek and to encourage submissions of useful, family friendly resources.
Our visitors come to Aviva Directory looking for useful resources, often because they are dissatisfied with increasingly irrelevant search engine results. For this reason, we maintain a balance of quantity and quality, offering high quality websites covering a large variety of topics. We don't just sit around waiting for someone to submit sites to our directory; rather, we go out looking for useful websites, ones that are of use to our users and that add value to our directory.
We do have cool Aviva t-shirts and an affiliate program
Readings & Tools
While the web directory and the blog directory are the primary resources of Aviva Directory, there is much more. If you look below, and to the right, of the main menu, you'll find several interesting, useful, and sometimes amusing articles on a variety of topics. These include, but are not limited to, a list of other good web directories, tips and suggestions on subjects such as launching a new blog, incorporating a business, and how to get started buying and selling domains. Various tools for webmasters are also included. When you visit our directory, be sure and look beyond it too. You'll probably find something of interest to you.
The Work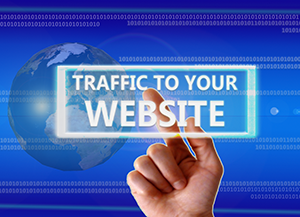 In an active, growing web directory such as Aviva Directory, there is always work to be done, and that requires both people and time. Aviva Directory employs professional editors who regularly seek out valuable web resources to add to the directory, as well as maintaining those that are already in the directory, periodically checking to ensure that they are still in working order and that the content of listed sites is appropriate for the categories they are listed in.
Submitted sites are not automatically accepted into the directory, either. Every time a new site is submitted to Aviva Directory, an editor will visit the site, to make sure that it is appropriate for the directory, and for the category that it is submitted to. We endeavor to maintain a high standard of quality, and to apply it to every site that is listed in our directory, so not every submitted site is accepted.
Site titles and descriptions are evaluated, and often reevaluated as we browse through the directory's categories and subcategories daily. We look for such things as spelling or grammatical errors, correcting those that we encounter. At Aviva Directory, we believe that site descriptions should be informative, as this provides a better resource for our users and better value for those whose sites are listed with us.
Rather than adopting a tired category structure that has been used by hundreds of other web directories, the staff of Aviva Directory have worked hard to develop a unique structure, and one that works well for us and for our users, now and on into the future. As new types of resources become available on the Internet, Aviva Directory will grow with it, adding new categories and subcategories, and making changes when appropriate.
The Staff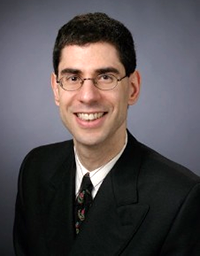 Jeff Behrendt founded Aviva Directory, and he remains the owner and administrator of the directory.
Looking closely at the directories that were in place at the time, Jeff believed that he could do a better job of it, and has been working hard at doing just that for more than eight years now.
Under his leadership and direction, the direction of the directory has been focused, not in competing with other web directories, but in achieving the high standards of quality that he has established.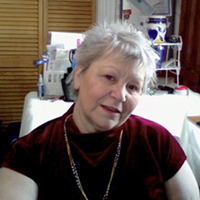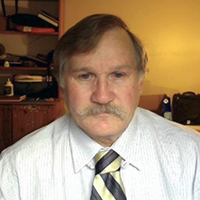 Ken and Michelle Anderson are employed as the directory's chief editors, and have been in place for several years now.
Ken and Michelle met in the private forums of the Open Directory Project, where they both served as early meta editors, and for several years afterwards, marrying in 2000.
They have also worked as volunteers for the now defunct directories of Go.com and Zeal, as well as a couple of other paid gigs before coming to Aviva Directory.
We, at Aviva Directory, are proud of what we have accomplished, and optimistic about the future of the web directory industry. While inferior directories may fall by the wayside, those of good quality will remain at the forefront of tomorrow's Internet, serving our users and our clients, as we always have done.
Our Clients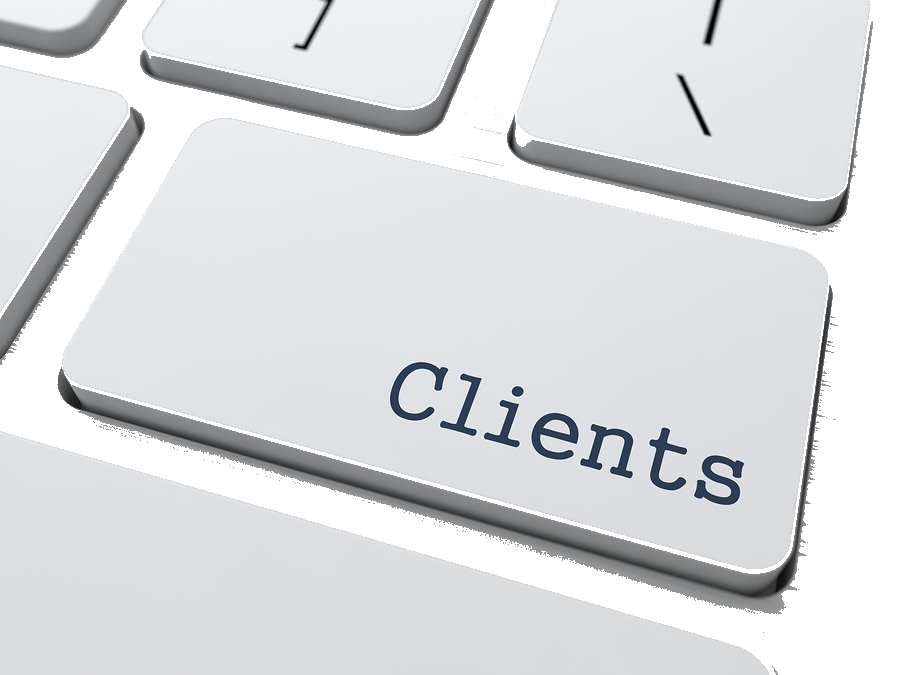 Our clients range from small mom and pop businesses and individual webmasters to multinational corporations and large internet marketing firms, and they are delighted with our services. Here is what some of our clients say:
"Aviva Directory belongs to the new breed of trusted directories. In the current directory-saturated climate it is one of the few directories that sits in a higher echelon, head and shoulders above the rest."
Dan Jensen, creator of the Info Vilesilencer Directory List
"I highly recommend Aviva Directory. Jeff and the team have built a great resource for webmasters and everyday web users."
Andy Hagans, Chicago Angel Investor
"Out of the thousands of directories that exist today, Aviva Directory is in my top 10. It is aesthetically pleasing, easy to navigate and fast loading. They also provide a pleasurable submission process with superb customer service. I recommend it to all our clients and anyone else for that matter looking to boost link popularity as well as increase traffic from directories."
David Wallace, CEO of SearchRank
"Aviva Directory has long been on our hot list as they continue to establish themselves as one of the leading Internet directories in terms of quality, traffic and exceptional value. Highly recommended for any serious marketing campaign."
C. Reed, owner of Fuzzuck.com
"I think Aviva is one of the few directories worth listing in. I mean if you are careful like me when investing in building quality backlinks then Aviva is a great place to get listed."
Jay Granofsky, owner of OnlineBusinessStartups.com
Read more comments from clients on our testimonials page.
The Press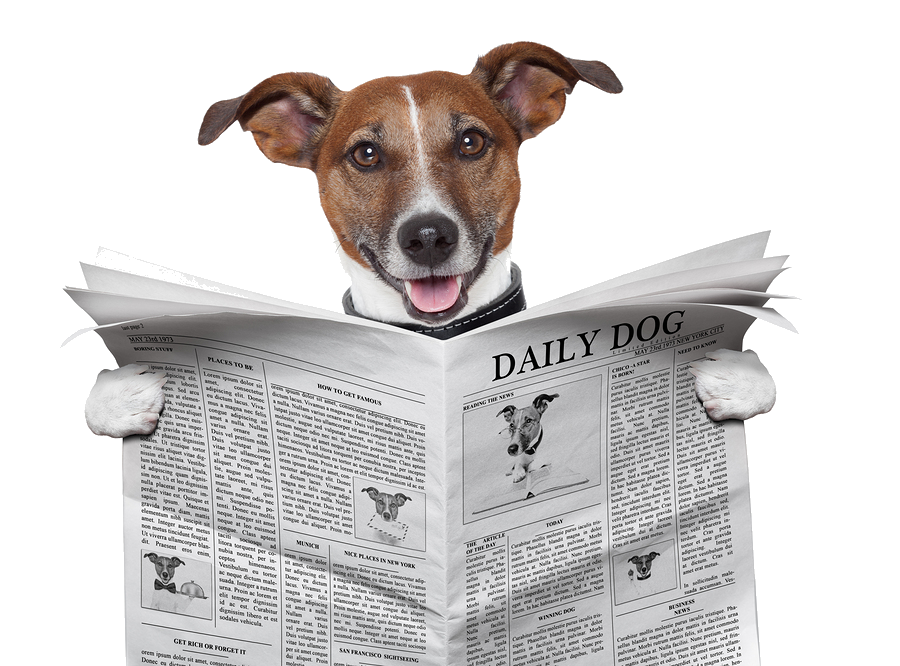 Aviva Directory has been covered in relevant publications such as Search Engine Journal, which stated that we are "a sleek and well thought out directory which your site should be listed in." Some of our press mentions are below:
The Story Behind Our Name
The directory is named after our founder's wife, Aviva, which is Hebrew for the season spring. That inspiration has been our guide ever since. It guides our approach to building the directory - we are passionate about it, we build it with love, and it is an important part of our lives. It guides our approach to content - we only allow family friendly websites and do not accept adult or gambling websites. It guides the design of our website - our logo includes a whimsical woman meant to represent Aviva, and the green of the design represents spring.
Join Us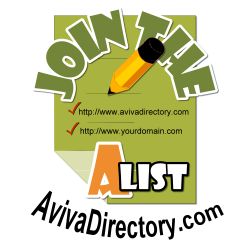 Does your website deserve more online visibility?
Would your site contribute to our selection of quality websites?
If so, we would love to include it in our listings.
Do you maintain an active blog?
If so, don't forget that we have a blog directory too.
Join the "A" list. Submit your site today.