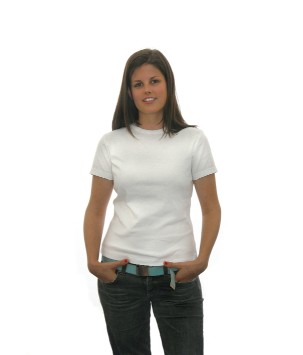 Aviva Directory is proud to announce today their new T-shirt contest.
Simply add your comment below suggesting what you would like to see on an Aviva Directory T-shirt.
On November 18, 2006, we will close submissions and shortly afterwards announce the winning T-shirt idea.  The winner receives a prize of US $1,000.00 + a free t-shirt with their winning suggestion.  The 3 runners up also receive a free t-shirt.
So add your suggestions as to slogans, logos and other t-shirt ideas in the comment box below.  Make sure to add your website or email address so that we can get hold of you if you win.
Update: You can buy an Aviva Directory tshirt at Cafe Press.
142 Responses to "Aviva Directory T-Shirt Contest"