Learn how to make creepy photo effect using Filter Effects and some Brushes.

1. Open this image (I found it at yotophoto but you can use your own) and duplicate it. Now set #000000 as Foreground Color and #b62222 as Background Color then with image duplicated go to Filter/Sketch/Photocopy and change it to the following values: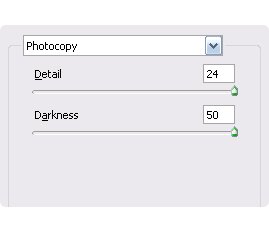 2. You should have something like this: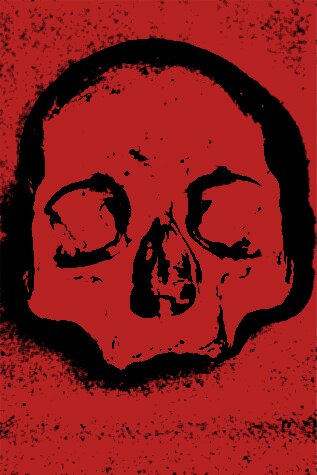 3. Change the Blending Options to Color Burn.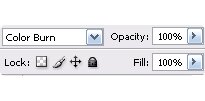 4. Now it should look like this: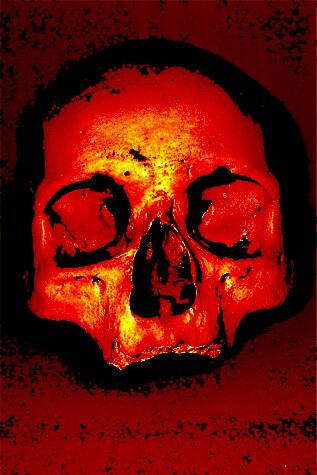 5. Now create a new layer and with the Brush Tool (B) paint it black around the skull until get something like this: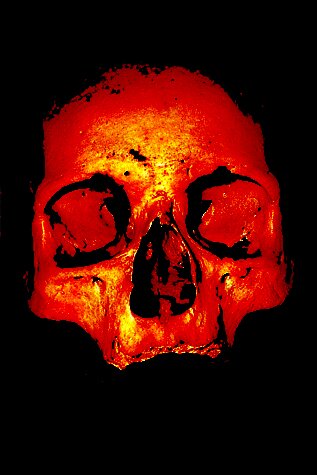 6. Change the Blending Options to Overlay.
7. Now, I'm going to use Angryblue set 1 & 2. Using this color #a00000
play with some brushes.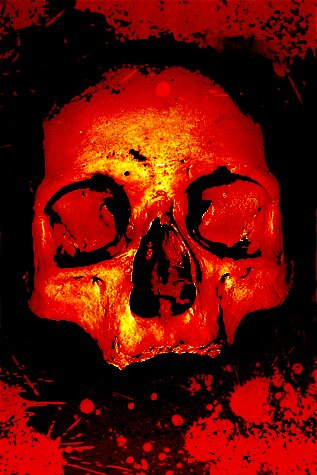 8. Finally add some text, I used a font from Angryblue (Angryblue Controlled).